FOREWORD | ALFONS MARIA MUCHA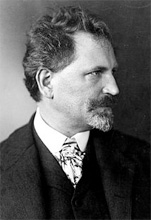 Alphonse (Alfons) Mucha (1860-1939) was a prolific Moravian painter of the late 19th and early 20th Centuries and a key figure in the Art Nouveau movement. His style of painting influenced an entire generation of painters, graphic artists, draughtsmen and designers and in the minds of many, his work epitomizes the Art Nouveau. He himself came to resent his fame as an artist of the utilitarian, believing that true art should be elevated and epic. Alfons Mucha was born on July 24, 1860, in the town of Ivancice, Moravia, then part of Austro-Hungary. His father was a court usher, and the family had but modest means. The future painter was raised in an atmosphere of strict Roman Catholicism, and this would later be reflected in the symbolism he employed in his work.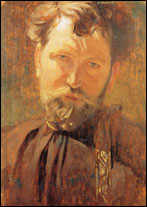 In 1871, Mucha joined the choir at St. Peter's Cathedral in Brno, where he was attending grammar school. He pursued singing seriously for a while, but was forced to abandon it after his voice started cracking in 1875. Instead, Mucha took up drawing lessons. Soon afterwards, he returned to Ivancice where, in the meanwhile, he found work as a municipal clerk.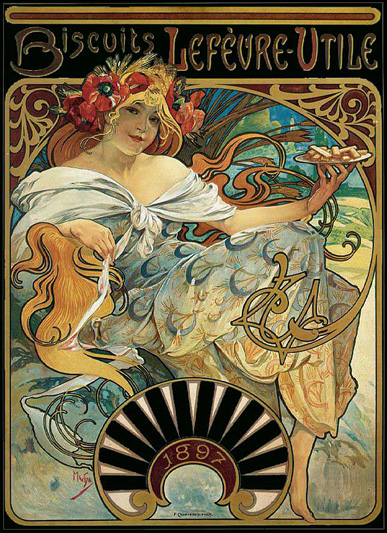 Title: The Slav Epic (20 cycles) Year: 1890